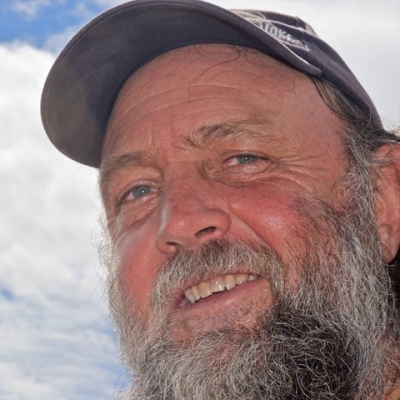 Ian Read
Ian has over twenty years experience in the facilitation of Rites of Passage and Leadership Development Programmes for both youth and adult groups.  He has worked with participants from all over the globe and has been invited to present at various international forums.  Ian is one of the most experienced wilderness guides in South Africa, providing deeply transformative experiences in nature, enabling people to reflect on the meaning of connection and growth.
Ian takes customized group experiences (youth, leadership, personal transformation in nature) into various areas in Southern Africa.  Experiences are tailor-made for specific group needs.  Group sizes are small (maximum of 8).
Ian aims to open windows to the natural world: to take people back to basics and to simplicity; to strip away ego and to focus on survival needs.  He takes individuals on a journey to surrender to what is; to a place of oneness with all life where they are able to connect to the essence of life.  
"People learn to discover what it is that they wish to give and how they wish to give.  Seeds are planted..."